Industrial Soaps & Soap Base Manufacturing Company
Our products make your products better.
Valley Products: Industrial Lubricants & Soap Manufacturing Company
Our products make your products better.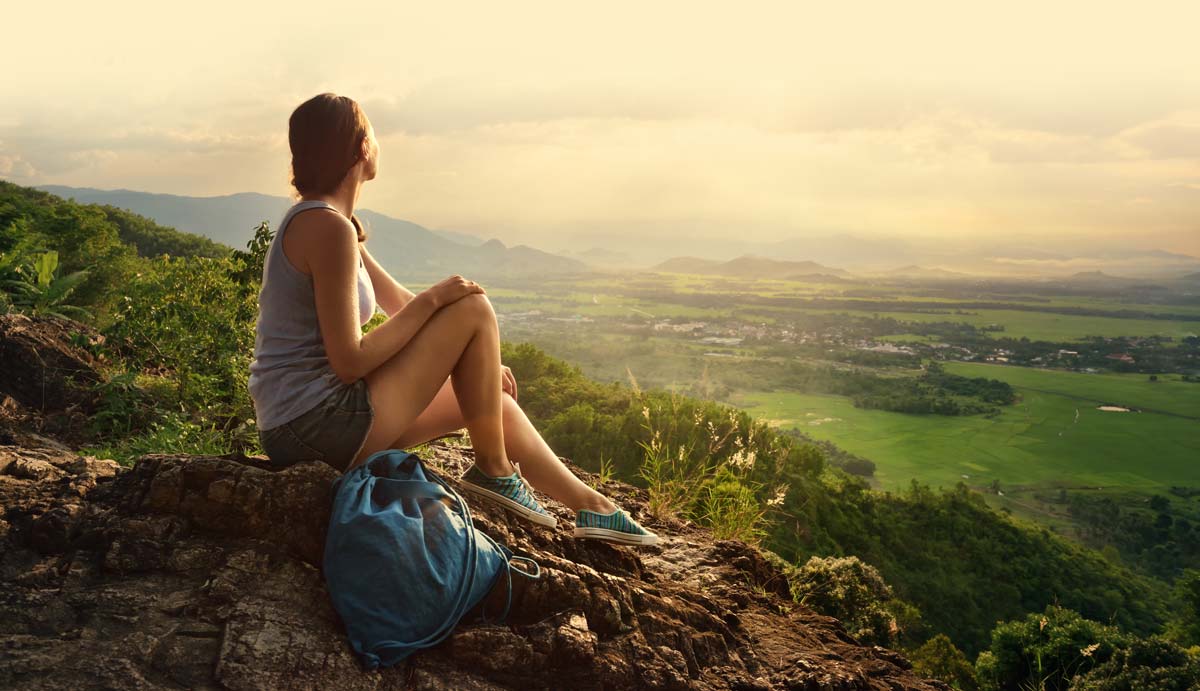 Zinc stearate for metalwork lubricant
Irritates eyes, skin & upper respiratory system
Bentonite clay for anti-tack
Petroleum-based surfactants for cleaning
Pathological & physiological impacts on environment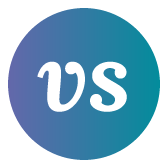 All of these and more can switch to
Natural Soaps
Generally recognized as safe (GRAS)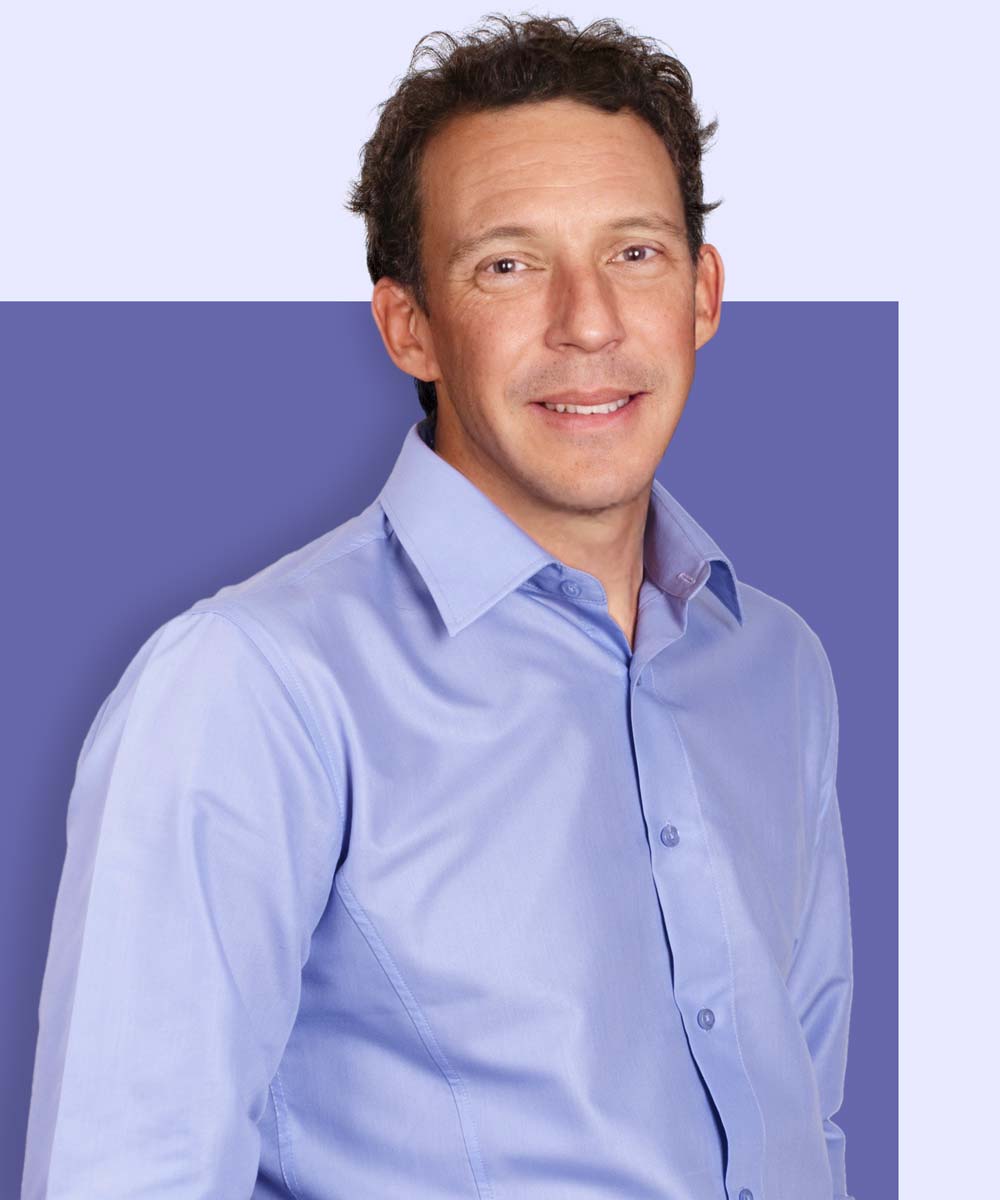 Great companies need
ethical partners
Valley Products can provide the industrial soaps, soap bases and lipid products you need to accomplish your goals while dodging the barriers that are hindering your competition – barriers like…
Reliance on harsh, synthetic ingredients that clash with regulations
Supply chain issues that compromise their reputation
Uncertainty about the best methods and tools for their task
You can do better. Let us show you how!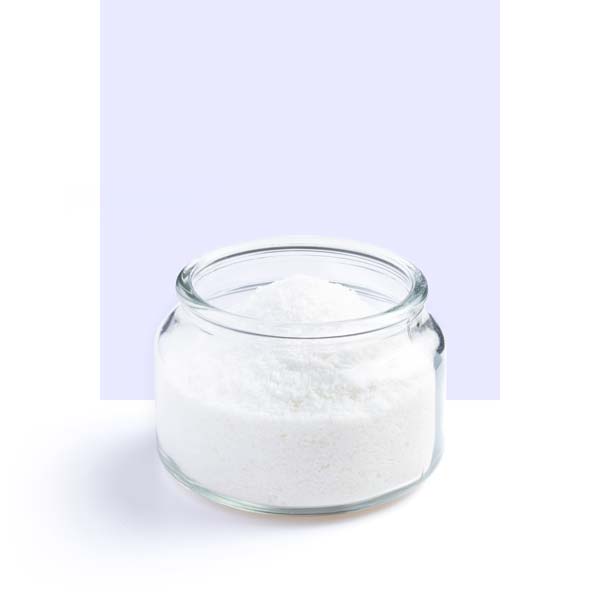 Soap Flakes and Powders
We custom-formulate vegetable oils and animal fats to produce high-quality flaked and powdered soaps. Our flaked soap and powered soap products can be used as release agents, anti-tacks, plasticizers and lubricants.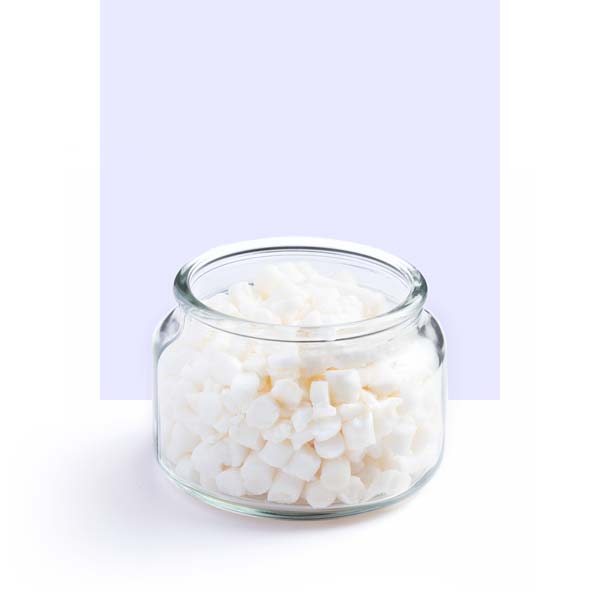 Soap Noodles and Bases
A full line of organic, all natural, and traditional soap noodles and soap bases for use in manufacturing bar soaps. We produce low glycerin bases and bases with increased glycerin for added emollient capabilities.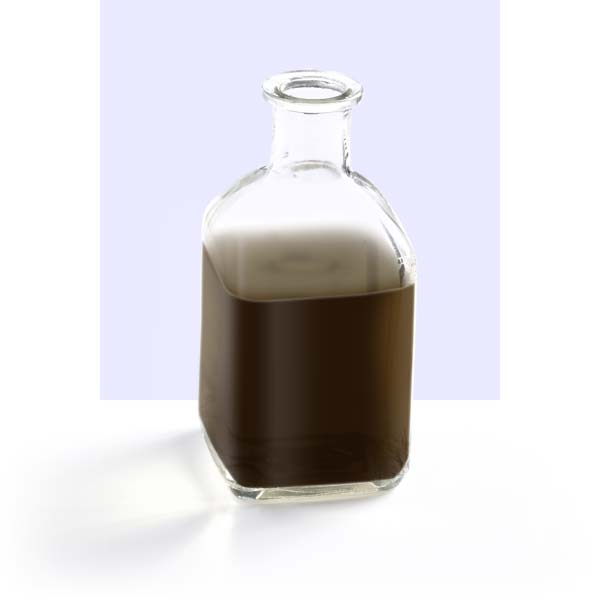 Liquid Soap Bases
We produce industrial fatty acids, vegetable oils, and liquid soap bases for many manufacturing, industrial, and animal feed applications. All our industrial fatty acid soaps and oils are produced in compliance with our ISO 9001, GMP–B2, and HACCAP systems.
The National Institute for Occupational Safety and Health (NIOSH) warns that 1.2 million people working in machine tooling and finishing operations are potentially exposed to harmful levels of metalworking fluids known to cause hypersensitivity pneumonitis, chronic bronchitis, impaired lung function, asthma and rashes.
Find out about our high performance alternatives!
Using the finest vegetable oils, fatty acids and animal fats, we create natural compounds that you can incorporate into your product or process. Whether you need to get the dirty thing clean, the stuck thing free, the hot thing cool, the brittle thing resilient, the skinny thing fat or the tacky thing slick, you're better with Valley Products!

Responsible
Many industrial products and processes have an unfortunate and avoidable negative environmental impact. Valley offers much more responsible alternatives.

Safe
The safety of your team and your customers is top priority. Valley's options greatly reduce the health risks faced by the people who produce and use your products.

Effective
Valley's products work as well or better in many applications as their harsh chemical counterparts. You don't have to sacrifice quality!
You know what you want to make. However, we know that figuring out how to best do it:
how to dot your regulatory I's
how to cross your stakeholder requirement T's
how to keep your supply chain running smoothly
It can be incredibly challenging!
For over three quarters of a century, Valley Products has helped companies around the world clear compliance hurdles, solve production problems and deliver industry-leading products that delight their customers.
You can be assured that our ingredients and service are the best available, and our team of experts will help you leverage the excellence we've cultivated to ensure that your products are also the best available.

Our products are used as collectors in froth flotation to improve the recovery and upgrade of valuable minerals.

Valley's products are excellent drilling mud additives that are used for both lubricity and emulsification.

Our soaps are commonly used as adhesives in applications ranging from crayon wrappers to food bags.
We make it easy to move forward with your project. If you are uncertain about what you need or how to use it, we have you covered! If you know what you need, call us, and we'll set up your order.

1) Talk to an expert
Speak to one of our soap masters about your goals and how Valley can support them.

2) Sample the goods
We'll ship you a package containing some of the options you're considering.

3) Create something
With the help of the Valley team, craft an exceptional product that your customers will love!
Our products make your products better
Valley Products Co provides the world's finest vegetable oil, fatty acids & animal fat based products.
We believe you shouldn't have to be an expert in soap to make great soap. We understand the challenges on-time delivery and confusing products in the soap industry which is why we have spent the last 3/4 century helping companies around the world deliver their best.
We make it easy to get started! Just use the "Request a Call" button to give us some contact info and an idea of what you're trying to accomplish. One of our experts (not just a salesperson) will meet with you. If you know exactly what you want, we'll get your order set up; if you have questions, we'll take the time to help you understand and send you some samples that you can try out. When you're ready to move forward, we'll be with you all the way!
A surprising number of products you use on a daily basis are created using raw ingredients from Valley Products Co, and we're not just talking about soap! We make the release agents that help products slide out of molds, the lubricants that keep machinery running smoothly, the plasticizers that keep products flexible and so much more!
You don't just have great production experts, you have some incredible scientists on staff that were able to walk us through the process of selecting the ingredients that make our soap stand out in the crowd. Thanks!
We got off to a rocky start with another supplier and reached out to Valley to see if they could help. What a difference! I feel like I understand our product 10x better, and they were able to get us on shelves by our original goal date!
We know fragrance, but we don't know soap. Scott was able to help us help us craft a line of soaps that tie in perfectly with the rest of our products. Our customers expect a certain experience from us; you helped us deliver!
A tradition of excellence
We are still a family business. When Charles and Evelyn Breazeale founded Valley Products in 1943, they believed in attention to detail. So do we. That's why human eyes and hands inspect each step of the manufacturing process, just like in the old days. Modern equipment and technology are utilized at Valley Products, but there are no substitutes for personal attention. We know you expect the ultimate in quality products and customer service, and we constantly strive to meet and surpass your expectations.
While our commitment to quality and service has never changed, many things have. Our 5-acre plant site has grown to 22 acres. The original multi-car rail siding will now accommodate extensive jumbo tanker cars. We started with one small building and now have over 200,000 square feet of modern manufacturing and warehouse space.